Beginner Classes Enrolling Now! Kid's Karate Teaches Discipline & Self Confidence!!
Get Started Today!
Kids Karate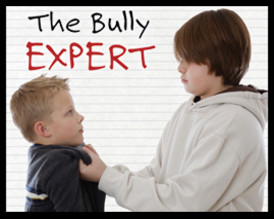 Kids Karate is an exceptional way for children to develop positive habits like fitness, focus, discipline and respect. Your child will learn about safety and self defense, practice setting and achieving goals, AND have fun as they get strong and fit.
Learn More

»
Mixed Martial Arts
Our MMA Training uses a PROVEN self defense system with modern day advances in the science of martial arts. You'll enjoy a mixture of training that includes Karate, Krav Maga, Brazilian Jiu Jitsu and Self Defense
Learn More

»
Kickboxing Fitness
More than a way to burn MAXIMIUM calories, you'll get stronger, firmer, and more energetic. PLUS learn how to use effective self defense training to defend yourself and your family.
Learn More

»
Experience the Best Karate School !
See results in no time! We are conveniently located near or Clark, New Jersey. If you want to get in shape and learn real Kids Karate, Mixed Martial Arts and Kickboxing Fitness then USA Karate & Fitness Official Training Center is the perfect place for you!
Latest News