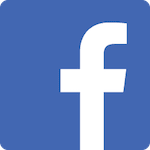 My son, who is 5 years old, has been doing karate at USA Karate and Fitness for the past year and absolutely loves it! Out of all the sports and activities that he does, karate is his favorite. He loves going to class because the instructors teach them fun lessons. I love the fact that he is exercising and learning about good sportsmanship. Thank you USA Karate and Fitness!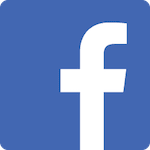 my lil crazy did a trial class and loved it! so we signed him up and man can this lil munchkin do some push ups. They keep you up to date on all classes, tests, and extra activities. I highly recommend especially if you have a child like mine that has a challenge focusing and has alot of energy to check them out. The instructors are amazing and work one on one if need be.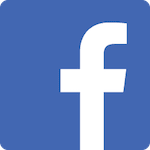 Great staff. They are trained to work with special needs kids and is a no pressure place. They are interested in the kids as people and spend time getting to know them. My son has thrived since starting here. Grades have improved too!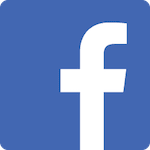 We love USA Karate & Fitness. Tiago enjoys is classes and loves his instructors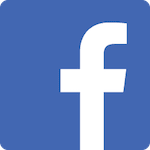 Best school in town! Best teachers, Best facility, best students, best parents, best team, best everything!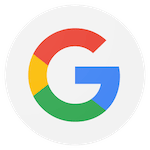 UKF has quickly become a very special place for our family. Mr Tucker is an amazing teacher that sees each child and meet them at their level. His classes are the right amount of fun and challenge for my children and it has them feeling great about themselves.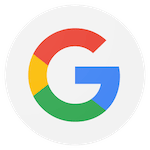 We are so happy to be a part of USA Karate and Fitness. The instructors are very professional, kind, patient and knowledgeable, they are great with kids. My son who had a separation anxiety and cried during the first session, now loves going to his class every week!! He is more disciplined, focused and self controlled now. I would highly recommend them to everyone I know. Thanks UKF!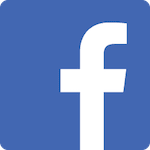 I love to share with the public and anybody that can read this that we are in love with USA Karate & Fitness. Our son started in September of 2020 and he loves his classes, Mr. Tucker is his favorite person 💙. We could see how much of discipline and focus he's been having within himself. Thank you to Master Pia and Master Perez for making this place a wonderful one for our kids' mindset 💕 USA KARATE & FITNESS....AWESOME PEOPLE! #1 RECOMMENDED. Julian's parents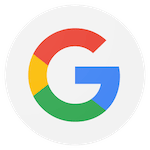 My son has been enrolled for 4 years and has had a great experience throughout! The instructors are very personable and build great rapport with the kids. Classes have a nice balance of teaching and leading fun activities. My son has gained physical skills, learned discipline and grown more in confidence. I look forward to seeing him advance with UKF!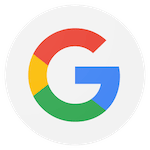 We are so grateful for the UKF family! Their program has helped our son in multiple ways such as organizational and listening skills, and overall confidence. They are a genuinely kind team and truly invest time to ensure the students progress properly in each level.